Here in Schenna/St. Georgen at a sunny slope at the altitude of 700 m above sea-level, families and individuals at the search of recreation will find an oasis of peace and relaxation in an area free of traffic.
Enjoy this extraordinary view in an idyllic environment of the County of Meran.
Our holiday residence "Apfeloase-Locherhof" is embedded in green fruit gardens, blooming meadows and gentle woods.
Our house is a perfect starting point for various hiking tours and sport and fitness activities in pure nature.
We as your host family will do our very best to have your most precious days of the year to be taken care of in a very special way. Our motto is "holidays at a friend's home".



Hypoallergenic cuisine
Swimming pool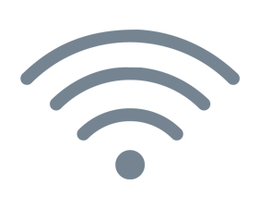 Wi-Fi
Fruit growing farm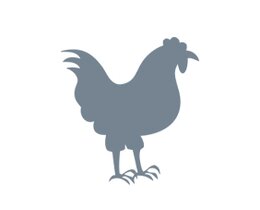 Red Rooster Farm