The hotel Christine, a part of the Hohenwart Resort, welcomes its guests with a unique panoramic view of Meran & environs. The motto of the hotel "at home with friends" is part of a life philosophy: here you feel at home in a noble and pleasurable ambience.

The hotel offers an excellent fresh, alpine and Mediterranean gourmet cuisine, a wine cellar featuring the best of wines, and varied and numerous outdoor activities.

The newly opened VistaSpa area of Hotel Hohenwart comprises three floors and provides pure relaxation. Various saunas and baths, massage rooms and beauty treatment cabins, a spectacular roof terrace with brine bath and panoramic sauna, panoramic relaxation rooms and a large outdoor pool so anyone can find the relaxation they long for.

The friendliness of staff members, the small courtesies, and the many relaxation options such the spacious and opulent garden or the cosy hall with open fireplace for example complete the offer.
Specially praised and valued by guests: the all-round offer and the many inclusive services, like the Hohenwart Pampering Board.

78 spacious, bright rooms in Tyrolean style – amongst which 7 tastefully furnished suites – await guests. The rooms and suites offer all modern amenities like flat screen TV, safe, mini-bar, telephone, etc. From the balconies guests enjoy a splendid view of the surrounding mountain world and the well cared for garden.

Guests of all age groups love the ambience in Hohenwart. Children look forward to the playroom, the climbing wall, the varied children's programme and the fun room with PlayStation. Adults like working out in the gym with a panoramic view of the mountains, enjoying a guided hike or getting spoiled in the VistaSpa.
The picturesque culture town of Meran is located only 7 km from Hotel Hohenwart and can be easily reached by car or with the hotel shuttle.



Hypoallergenic cuisine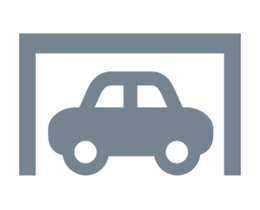 Garage
Pick-up service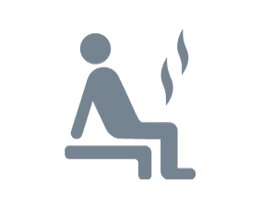 Sauna
Swimming pool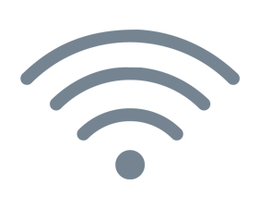 Wi-Fi
Gluten-free cuisine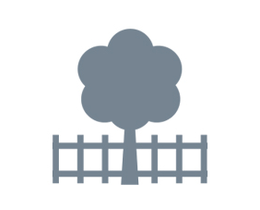 Garden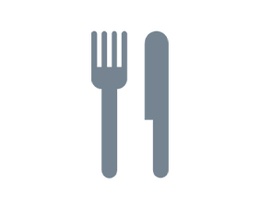 Restaurant
Wineries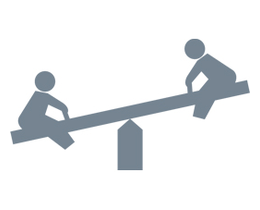 Playground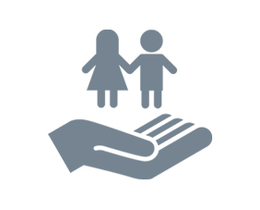 Child care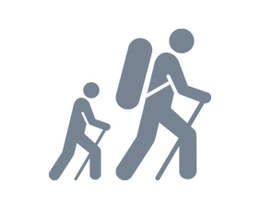 Guided tours and hikes