You look out of the window - no ski lifts - only mountains and pur nature.

You step outside - no noisy streets -only forests and alpine pastures.

You sit in your room and you are amazed at the mixture of tradition and modernity, that makes this newly furnished rooms so unique.

Enjoy your holidays in the spacious and bright guest rooms. Allow the junior to spoil his guests with a five course surprise dinner. He is an experienced cook. You should leave your car behind and explore our Stelvio National Park by hiking. You can find a new trail every day. You can start directly at our house with hiking boots or snow shoes. Dive into a world of nature, pleasure, tradition, and family.

We welcome you at Stallwies.

Hypoallergenic cuisine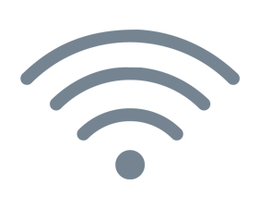 Wi-Fi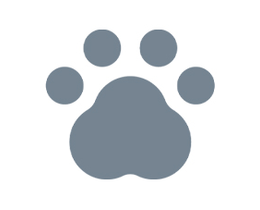 Pets allowed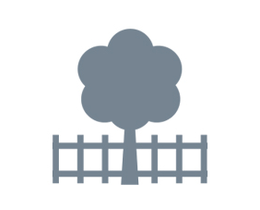 Garden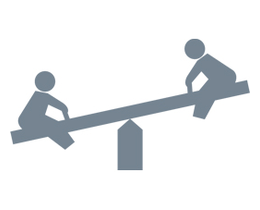 Playground