We are excited and proud to present to you the organic apple and wine-farm ROSENGARTNER with our three new holiday apartments.
We are located in the idyllic surroundings of the Adige Valley near the wine village Terlano, between Bolzano (10 km) and Merano (20 km).
In the spring of 2013, we transformed the attic of our house into holiday apartments, abiding by an environmentally-friendly building standard. We used materials in accordance with the principles of Building Biology and now present you a natural interior design with lime plaster, oiled oak flooring, as well as Swiss pine furniture throughout the apartments. All these features create a healthy and cozy living climate and will allow you to have an exceptionally comfortable and relaxing stay at our Organic-farm.
Guestcard WinePASS included.

Pick-up service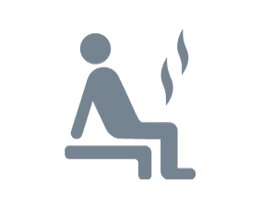 Sauna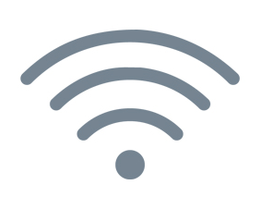 Wi-Fi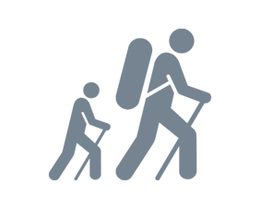 Guided tours and hikes
Fruit growing farm
Winery
Sales of home-made products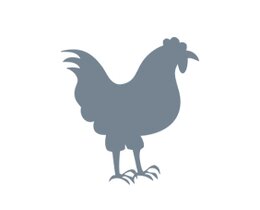 Red Rooster Farm