The Radmuellerhof is quiet, away from the hustle and bustle of a urromatischen mountains.

The spacious apartment for 2-6 people is ideal for families and group vacations. It is equipped with a spacious kitchen, bathroom, wc, three bedrooms and a wraparound balcony to enjoy the glorious outlook.

Our farm is still an "original" court with a full-time farmer and his wife. Here they can share in the traditional and original sheep farmer with lots of animals.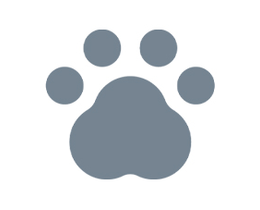 Pets allowed
Livestock farm
Sales of home-made products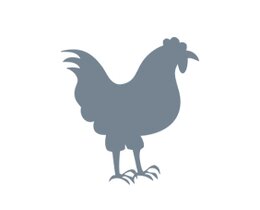 Red Rooster Farm