Our farm is located in the Jaufental, a lovely side valley of the southern Wipptal, framed by the Sarntal Alps - in South Tyrol.
The apartments are part of our farm, which is mentioned already 1288 under the name "Maurachhof".
We have acquired this farm which is located at 1300m in 1988 and gradually expanded. In 1990, I bought the "Bergalm" to upgrade the farm.
So I, Peter Mair, have fulfilled my childhood wish, since I spent a lot of time as a child with farmers and worked with animals and nature in a lot of enthusiasm.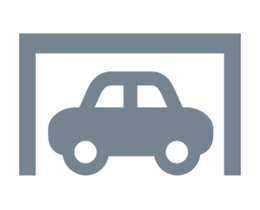 Garage
Pick-up service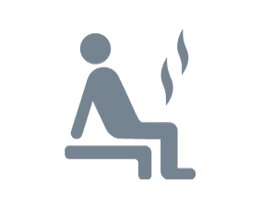 Sauna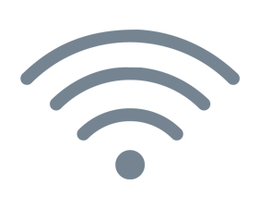 Wi-Fi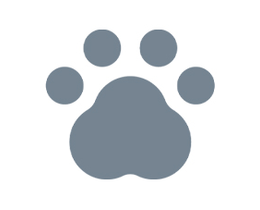 Pets allowed
Livestock farm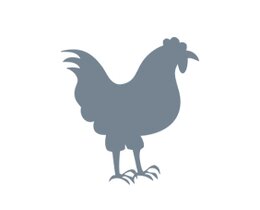 Red Rooster Farm