Would you like to go hiking along countless trails in the almost pristine Sarntaler Alps and revitalize all your senses?
Enjoy homemade, regional dishes that promote your well-being on account of their wide-ranging and nutritious ingredients?
Enjoy straightforward hospitality in a family atmosphere?
Then we look forward to welcoming you!
Interesting week-long special offers in the spring and autumn.
Sauna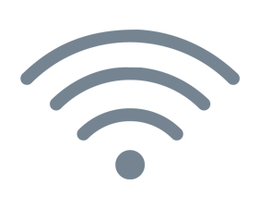 Wi-Fi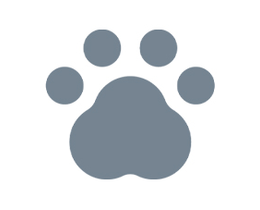 Pets allowed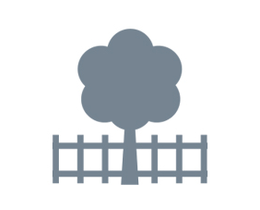 Garden