the centre of good taste. authentic and lightweight.
merano is the alpine & mediterranean pearl of south tyrol. popular. vibrant. sunny. a lifestyle destination for those, who feel comfortable around palms and mountains. to find the perfect view over the region, you should come over the rooftops of the city – to marlengo, the seat in the first row and home of the la maiena meran resort. culture, wellness and pure "dolce vita" give reason to a relaxing abidance in the heart of our italian world of pleasure. in a luxurious ambiance with cordial character. high-class and authentic. enthuse yourself and live all the benefits of a lightweight deluxe vacation in the la maiena meran resort – currently with lots of new attractivities.

thoroughly spoiled. relaxing in alpine & mediterranean style.
within our gourmet premium half-board, you can enjoy international cuisine on high levels – all included in the daily price. a broad wellness and activity program enriches your holidays, does your body and soul good – but above all, amuses and provides diverting entertainment during your stay. get to know merano and its surroundings from a total different perspective. a perspective, which will direct your view towards the endless beauty of our region. thus, pure south tyrol, in our la maiena meran resort.

always something new. for a lifestyle with pleasure peaks.
news: luxury suites and luxurious penthouse suites "meran lodge" – stay in a first-class ambiance; outdoor and indoor infinity panoramic pool – always with view over the charming natural landscape of merano and its surroundings while floating in over 30°c warm alpine water; finnish event sauna with connection to the wide nude pool – the nude spa has grown besides its actual sauna and steam bath attractions; balloon lounge, the cheerful water world for parents with their children – wellness pleasures for the entire family.
Hypoallergenic cuisine
Barrier-free
Garage
Pick-up service
Sauna
Swimming pool
Wi-Fi
Pets allowed
Gluten-free cuisine
Garden
Restaurant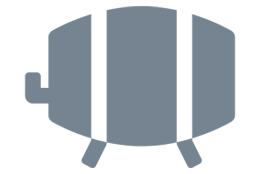 Wine cellar
Playground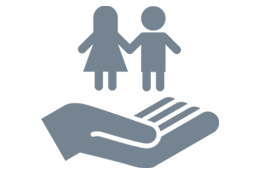 Child care
Guided hikes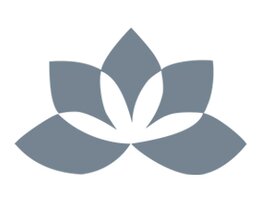 Belvita Hotels