Friendliness, comfort, quiet Location ... Welcome to Corona near Cortaccia on the wine road in the South Tyrolian lowland where you can feel as comfortable as at home.

The Kerschbamerhof is surrounded with beautiful palms, fruit trees and wine gardens. There are four holiday apartments, each with amazing view down the valley and of the mountains nearby. Relax in the sunny garden or in one of the shady pergolas. Only 200 mt. away from the Kerschbamerhof a lot of hiking paths and roads for mountain tours start. They all lead into the gorgeous world of South Tyrol mountains.

-Kerschbamer,Unterland,wine,summer residence,Kerschbamer Hof,Bozen,vineyards,agrotourism,Italy,South Tyrol,farm,holiday flat,Graun,accomodation,Kurtatsch,habitation,Kurtatsch an der Weinstraße-Kerschbamer Hof,Kurtatsch an der Weinstraße,Unterland,Kurtatsch,summer residence
The lake of Caldaro, the lakes of Monticolo, the protect area of the Favogna lake are all situated not far away. Even the lake of Garda is only 75 km away.Everybody can have a fantastic time at Kerschbamerhof. Doesn't matter if you come with your whole family over here or as couple. We guarantee that you will have your ideal holiday at any age.
Enjoy the family atmosphere in our house and the quiet. We would like to pamper you with our homemade products such as different kinds of marmelade, Speck, wine and other products depending on the season.
Our four apartments are well equipped and have all necessary comfort like dish, kitchen towels, fridge, coffe machine, kettle, toaster device, microwave, bedclothes, bath towels, soap, toilet paper, vacuum cleaner, balcony or access to the garden. A washing machine and a clothes drier are also available. Each apartment has ist separate entrance door and a beautiful view down the valley or mountains.
Our village, Corona, 4 km away from Cortaccia on the South Tyrolean wine road, 800 mt. above sea level is a real paradise where you can relax and Forget the stress of everyday life. A food shop and some restaurants are 500m a 1 km away.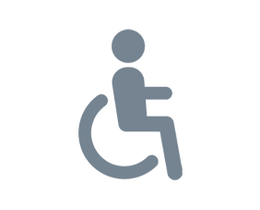 Barrier-free
Pick-up service
Sauna
Swimming pool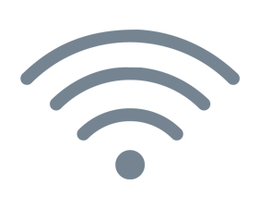 Wi-Fi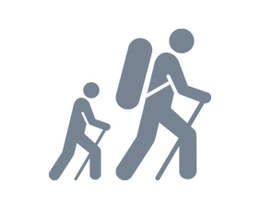 Guided tours and hikes
Guided cycle tours
Livestock farm
Fruit growing farm
Winery
Sales of home-made products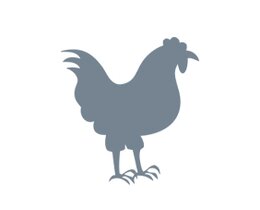 Red Rooster Farm