Comfortably, attentively and friendly!
Particularly welcome are guests from 0 to 99 years.
We offer: a very good healthy kitchen, bar, confectionery with ice specialities, all rooms with shoer and Wc, telelphone, TV, safe and balcony, a large garden as recovery and play paradise.
Our hotel is situated neer the cross-country and the sport center and it is open in the summer and winter season. No rest day.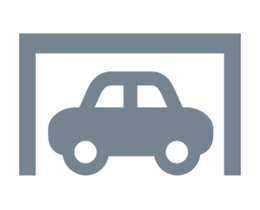 Garage
Pick-up service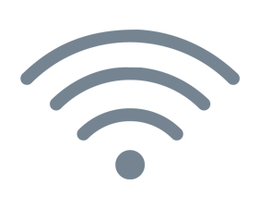 Wi-Fi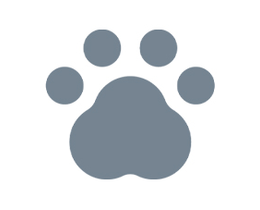 Pets allowed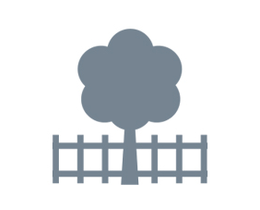 Garden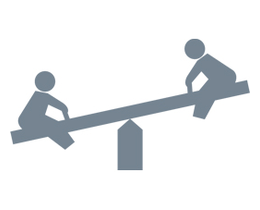 Playground