Our family-friendly farm is situated on a calm and sunny location above the little mountain village Truden. The center of the village is reachable in five minutes by foot. Moreover the farm is located in an amazing hiking area in the nature park "Trudner Horn". In the morning we offer a rich breakfast with home-baked cakes, self-made bread, fresh milk and homemade jam.
Take potluck! The farmer's wife Helga is a keen cook. You won't only taste this fact, but if you like to she shows you also her secrets of making tasty dumplings and how her yeast pastry gets so voluminous. Half-board they can enjoy from Tuesday to Sunday!
For the children there are many things to discover around the farm: in the stable, by feeding the animals and taking care of them, in the garden, by picking berries and playing in the garden cottage.
Furthermore, an excursion to the Malga Corno and the Malga Cislon is surely worth the hike.

Pick-up service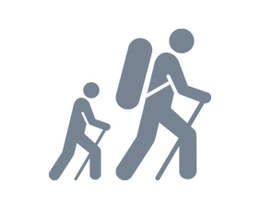 Guided tours and hikes
Livestock farm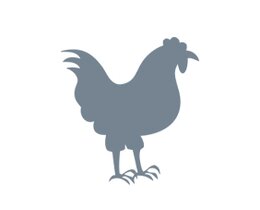 Red Rooster Farm