We offer a farmfully furnished holyday apartment and the adventure world of mining farm with natural livestock farming.
Start the day with our farm-breakfast, fresh bread from the lokal baker and products from our farm.
Go on many hikes at any time of the ear and it`s possible to start from our farm - for example: canyon Bletterbach, Weißhorn, Maria Weißenstein...
It`s also possible to go cykling, cross-country skiing, skiing and swimming for eyample at the Göllersee or in same other nearby swimming pools.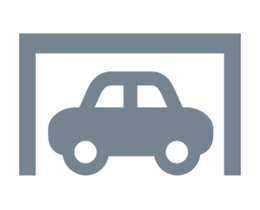 Garage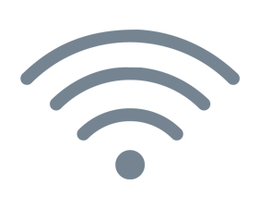 Wi-Fi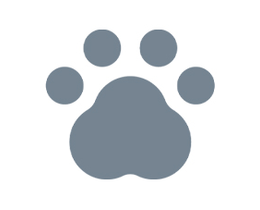 Pets allowed
Livestock farm
Sales of home-made products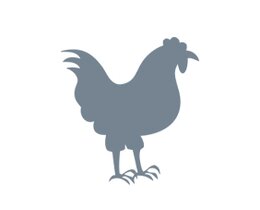 Red Rooster Farm