Holidays will be different ...

Our farm is located on the sun side from the Gsieser valley, in the middle of the South Tyrol Alps located on 1.300 meters altitude. We invite you to enjoy the silence and the distance from daily routine, wide grassland, rustic benches and tables give you leisure time to read a book, enjoy a picnic on mid of sunny nature or a comfortable come together between guests.



A trip to the nearby Dolomites is very advisable. The marvelous view along the green valley around our farm relaxes your body and your soul.



Especially for our little guests we have enough space for activities on our playground with trampoline and our animals are waiting to be feeded and petted. The goats Willy, Maya and Flip, with the bunnies and the mini-pigs Anton and Friedolin are waiting for fun with your kids. An excursion with our donkeys Olivia and Lotti is a highlight for all children.



In our garden we have during the season different herbages and salads. Our breakfast eggs are delivered directly from our chicken. We would be pleased and looking forward to welcome you on our little fine farm.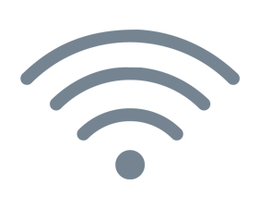 Wi-Fi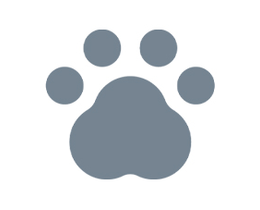 Pets allowed
Livestock farm