The Panorama shelter is placed in the middle of the ski slopes of Kronplatz, at 2050 meters above sea level.
Our costumer usually reach us by sky, and their baggages are transported to destination from our snowmobiles.
Our shelter is the ideal place for lovers of skiing and quiet of mountains and offers unforgettable landscapes and sunsets.
It's the ideal place to stop and have a break for skiers who need refresh.
Our kitchen offers delicious typical local dishes in addition to many other of italian and mountain cuisine.
Our shelter is the ideal place for families who are looking for peace away from the chaos of the city, but also for those people who love having fun with friends and pass fine days together, without the annoying thoughts of daily life.
Hypoallergenic cuisine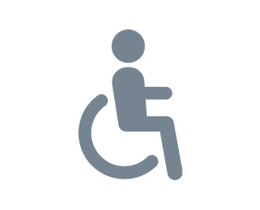 Barrier-free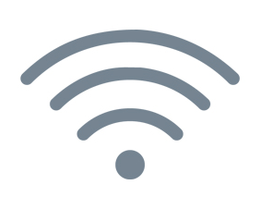 Wi-Fi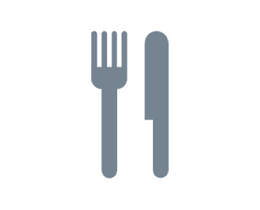 Restaurant