The three apartments are made of a large bedroom, bathroom with shower, living room, kitchen and balcony overlooking the surrounding mountains and the suggestive landscape.
The apartments have a maximum of 5 beds available.
Each apartment is equipped with: heating, wood stove, laundry and dishes.
There is a convenient car park in the area, as well as a mini-market at 15 minute walk only, where you will find everything you need.
Outside is a large children area for them to play, where they can also enjoy the experience to stay close to cows and courtyard animals.
All around the farm area, unforgettable path will guide you to memorable mountain walks that will make your holiday experience even more exciting.
Dogs are of course welcome!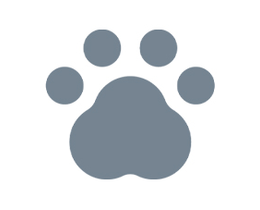 Pets allowed
Livestock farm
Sales of home-made products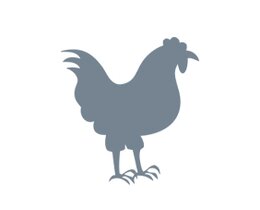 Red Rooster Farm